In Astoria, tucked away in a quiet street corner off the busy Steinway street, de Mole La Cevicheria offers outstanding regional Mexican seafood cuisine. Headed By Chef Jose Luis Flores and Chef Ramiro Mendez, with over 25 years of  experience under their belt, La Cevicheria specializes in ceviche dishes native to Mexico. Ceviche is widely known throughout Mexico as a staple seafood dish and we are proud to craft it in house at our one of a kind Ceviche BAR.
Our Astoria Seafood restaurant offers regional staple dishes and daily specials, meshing creativity and tradition, Our cuisine will never disappoint.
Come dazzle your taste buds, the difference in quality and taste will make you come back for more. We want to be your Go-To Mexican restaurant in Astoria, for any special occasion.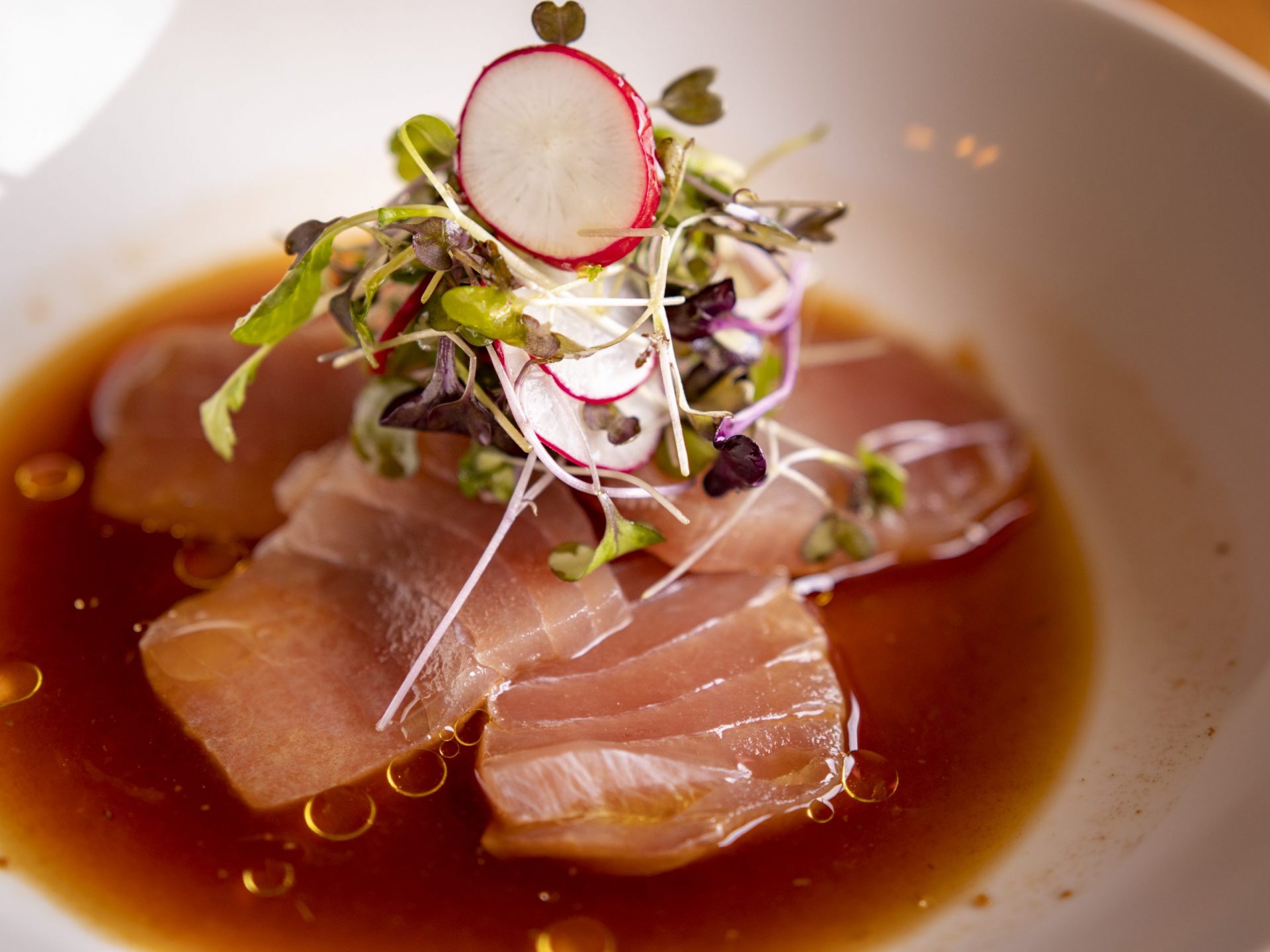 Discover A
new cevicheria
at astoria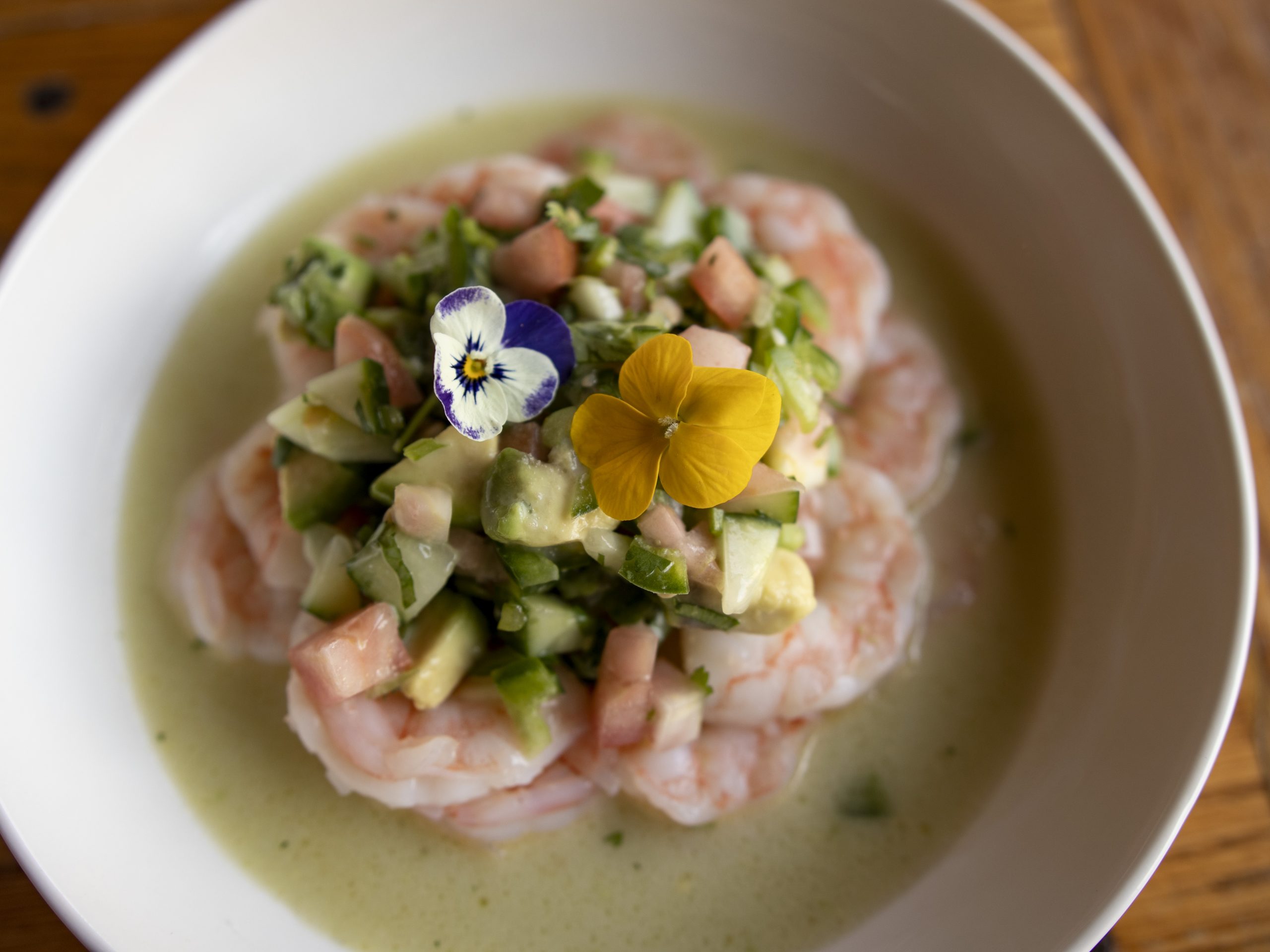 Dinning
10:00AM to 11PM 7 days a week
Bottomless Brunch
10:00AM-4:00PM Saturday & Sunday
Come join us for a new type of Bottomless Brunch
featuring Mexican tapas and staple brunch cocktails
unlimited food & drinks for 2 hours
$49 per person